June 2010 Archives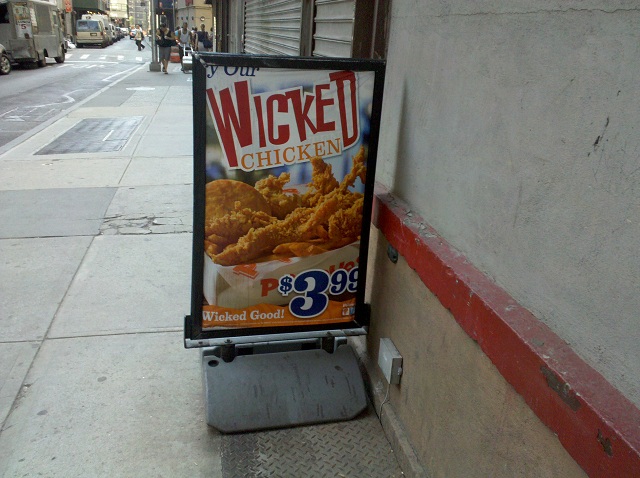 Beats the pants off of Phantom.

Sorry to say that there is no actual THE 2010 TONY AWARDS: ABRIDGED because by the time you are reading this, I will be in abroad on my Honeymoon. So never mind abridging, I won't even be seeing this year's
Tony Awards broadcast. Will I feel like I've missed anything? Does a 2010 Tony-nominated musical have wings?