Just saw the return of Rapp/Pascal in Rent on Wednesday. The abridge of this
PERIOD PIECE will be coming in the next few weeks...
Speaking of Rent's period-piece-ness, some pictures of London's "reimagining" of Rent: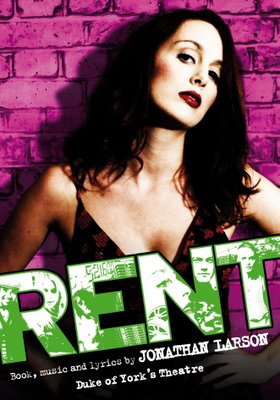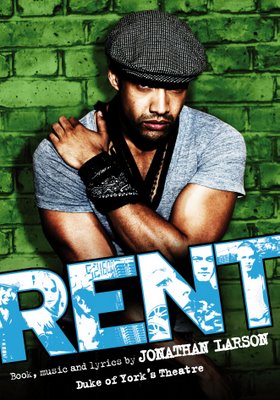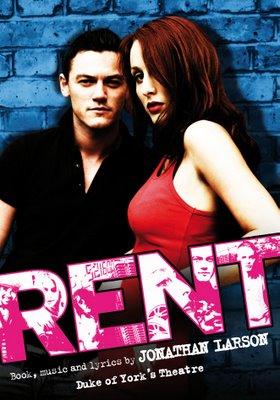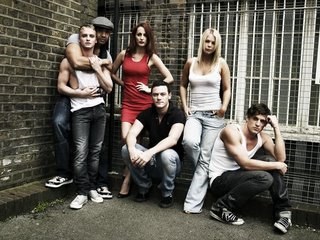 That last picture, you're looking at Collins, Angel, Mimi, Roger, Joanne, and Mark. Maureen hasn't been cast yet
*
but it's an interesting look. Diversity issues aside, kudos to them for deciding that you didn't need to have every single person the same exact ethnicity as the original cast. Interested to see how this comes out.
*
Some

pre-hags

**

are convinced they haven't announced the Maureen casting yet because they're casting Idina Menzel again! How deluded can you get?

**
Yes,

pre-hags

. This is a word I just coined. It describes the sort of 16 year old girl who is convinced that Rent/Wicked/Spring Awakening is the best musical ever (even though it's the only one they've seen) and likes to emphatically hold hands with her friends after requesting "on my own" from the DJ at a high school dance.
They're

pre-hags

because they're just a few years shy of being a fag hag, but they're definitely

gonna

become one.