....has finally surpassed Fiddler On The Roof!
MAMMA MIA! BECOMES

13th LONGEST RUNNING SHOW IN HISTORY

Surpassing Original Run of "Fiddler on the Roof"

WEDNESDAY, AUGUST 19, 2009

Benny Andersson and Björn Ulvaeus global smash hit musical MAMMA MIA! officially becomes the 13th longest-running show in Broadway history on Wednesday evening, August 19, 2009 when it surpasses the record previously held by long running landmark musical Fiddler on the Roof (3,242 performances).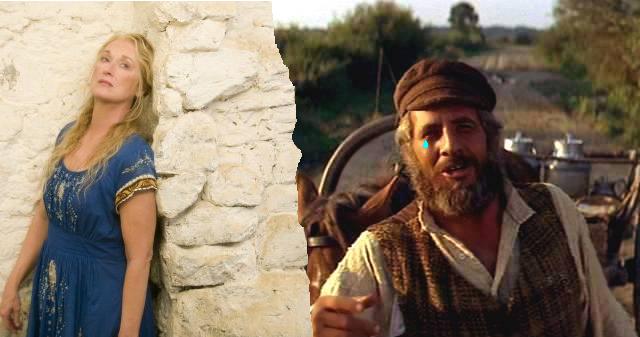 You're welcome.